10 Terrorists Suspected To Have Entered Gujarat, High Alert In State
6 Mar 2016 12:12 pm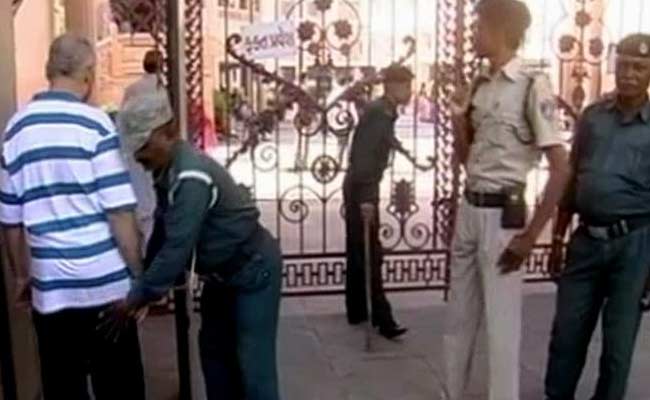 Ahmedabad:
Ten terrorists are suspected to have entered Gujarat and are planning to carry out a "big strike", the Intelligence Bureau has reportedly warned the state police.

Security has been intensified across Gujarat following the warning. Combing operations have begun and a team of the National Security Guard or NSG commandos has arrived in Ahmedabad as part of the contingency plan.

Yesterday, a Pakistani boat was seized by Border Security Force or BSF personnel in the Koteshwar creek area off the Kutch coast along the Indo-Pakistan border.

But BSF officials had said its occupants fled upon seeing the security personnel and nothing suspicious was found in the boat.

A top army commander had yesterday said there were "disturbing inputs" about a possible terror attack in the country aimed at creating "maximum impact" during the Shivratri festival and the ongoing Parliament session.

"There are security-related problems today. You know, Maha Shivratri is coming. There are inputs which are disturbing but notwithstanding that extra care has been taken," Western Army Commander Lt Gen KJ Singh had said, without giving any further details about the inputs.