Android N Name: Nutella, Nankhatai, Nougat, or None of the Above?
16 Mar 2016 06:54 pm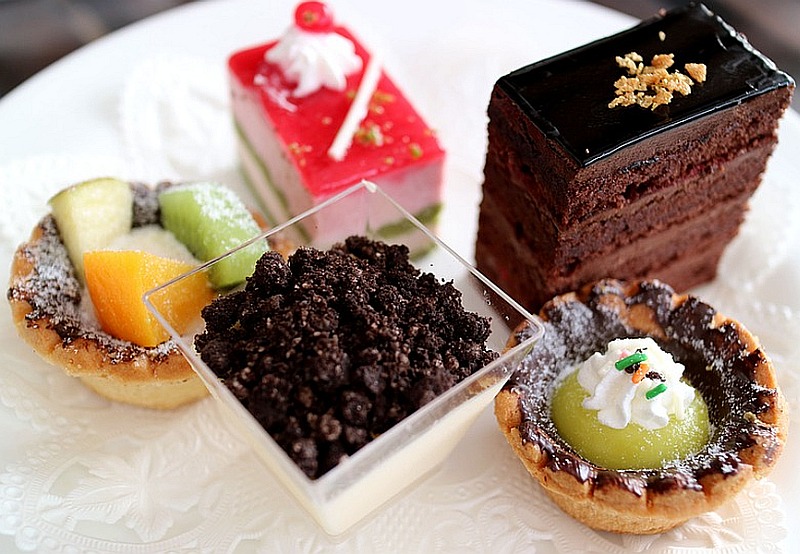 Cupcake, Donut, Eclair - these aren't the first words that pop into a foodie's head at around noon (well, not just that anyway), but rather, the code names that the different versions of Android have gone by over the years. Android 1.5 was known as Cupcake, and 1.6 was known as Donut.
Eclair, Froyo, and Gingerbread saw us through the various releases from 2.0 to 2.3.7, and since then, we've had Honeycomb (3.0 to 3.2.6), Ice Cream Sandwich (4.0 to 4.0.4), Jelly Bean (4.1 to 4.3.1), KitKat (4.4 to 4.4.4), Lollipop (5.0 to 5.1.1) and Marshmallow (6.0 to 6.0.1).
The next version of Android, which is due this summer, is currently known only as Android N. And as usual, there's a frenzy of speculation as fans try to guess which sweet treat is going to be the name or the next version of Android.