At jersey launch of Rising Pune Supergiants, MS Dhoni says 'will miss CSK players'
15 Feb 2016 08:09 pm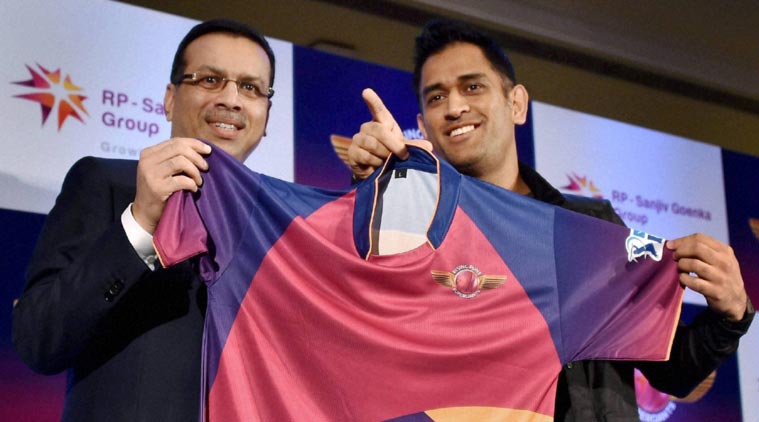 Mahendra Singh Dhoni feels 'different' about captaining a new team in the Indian Premier League for the first time in eight years and says he has not moved on from his days at the now suspended Chennai Super Kings.
"I would be lying if I say I have moved on. That is the special part of being a human being. There is got to be an emotional connect after eight years (with CSK)," said Dhoni at the jersey launch of his new team, the Rising Pune Supergiants.
Usually calm and composed on the field, Dhoni got a tad emotional when asked about the team he led since the inception of the IPL.