Bomb Scare On 2 Flights At Delhi Airport, All Passengers Evacuated
17 Mar 2016 06:55 pm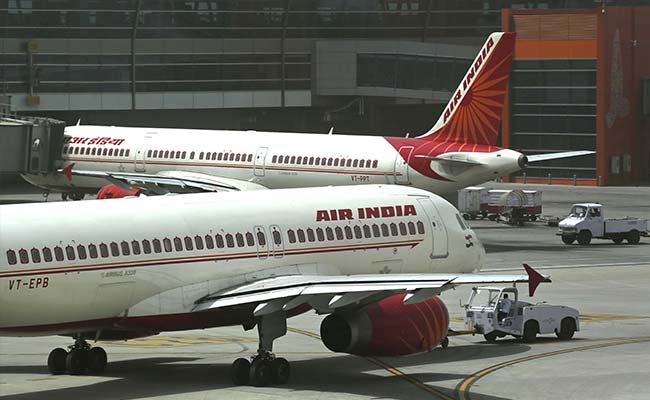 New Delhi:
A Bhubaneswar-bound Air India flight and Kathmandu-bound Nepal Airlines were grounded at Delhi's Indira Gandhi International airport today following a bomb threat.

The call was received by the airport control room around 10 AM.

Four parliamentarians were on board the Air India flight.

All passengers have been evacuated and the aircraft are being sanitised. Both aircraft have been taken to isolation for security clearance.

While the Kathmandu flight (RA-206) had 155 passengers and nine crew members, the flight bound for Bhubaneswar (AI-075) had 178 fliers and seven crew members.

Passengers of both the flights and their baggage were subjected to a second round of checking with the Bomb Threat Assessment Committee (BTAC) monitoring the situation.