Class 12 Students, Exhale. CBSE To Compensate For Tough Math Paper
16 Mar 2016 06:28 pm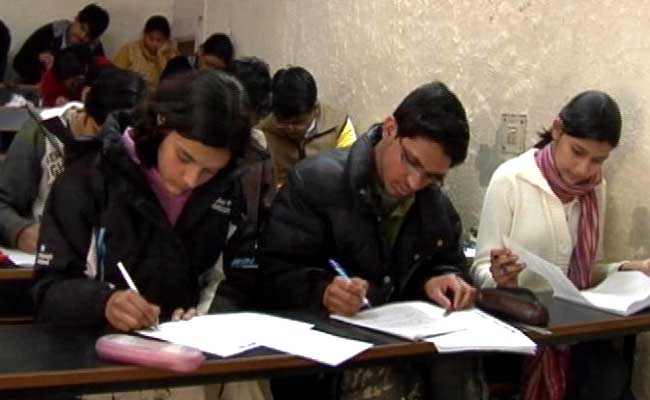 New Delhi: Do the math. Class 12 students weeping after an exam; allegations of the questions being leaked, in part on WhatsApp; upset parliamentarians demanding a discussion. It all adds up to the CBSE agreeing that subject experts will be consulted, and that "remedial measures before evaluation" will be ensured.

Parliamentary Affairs Minister Venkaiah Naidu said in parliament today that the feedback on the Maths exam, a key constituent of college admission, has been so overwhelming that he will request Education Minister Smriti Irani 's intervention.

"Certain questions were very tough and even bright students couldn't answer them effectively," Mr Naidu said.