Dhoni's Wife Sakshi Requests Fans Not To Make Noise After Victory Over Pakistan As Her Daughter Is Sleeping
20 Mar 2016 06:31 pm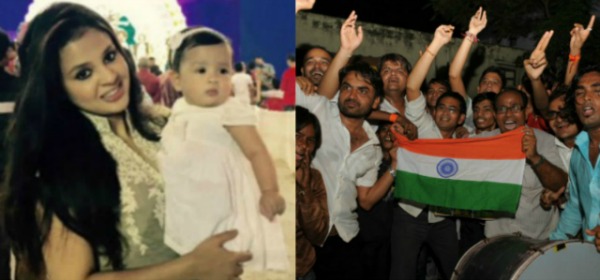 India's convincing win over Pakistan at Eden Gardens was celebrated all over the nation, but someone wants fans to tone it down.
Team India skipper Mahendra Singh Dhoni's wife Sakshi did not have time to celebrate the victory as her husband hit the winning runs. At least, that's what her tweet tell us.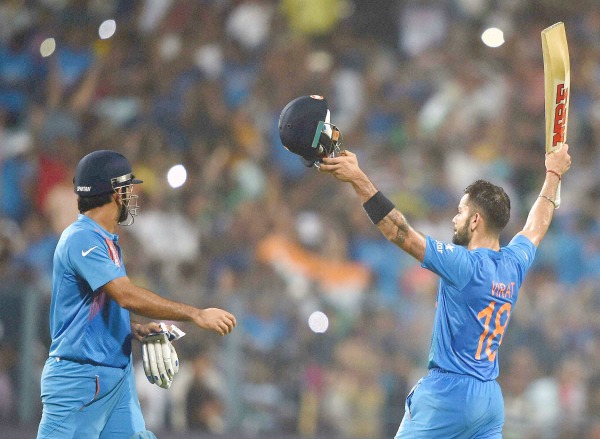 She took to Twitter to congratulate India but also appealed to fans outside the house to keep it down or else her daughter Ziva would wake up.