Good Friday 2016: The history behind the biggest act of love in Christianity
24 Mar 2016 07:13 pm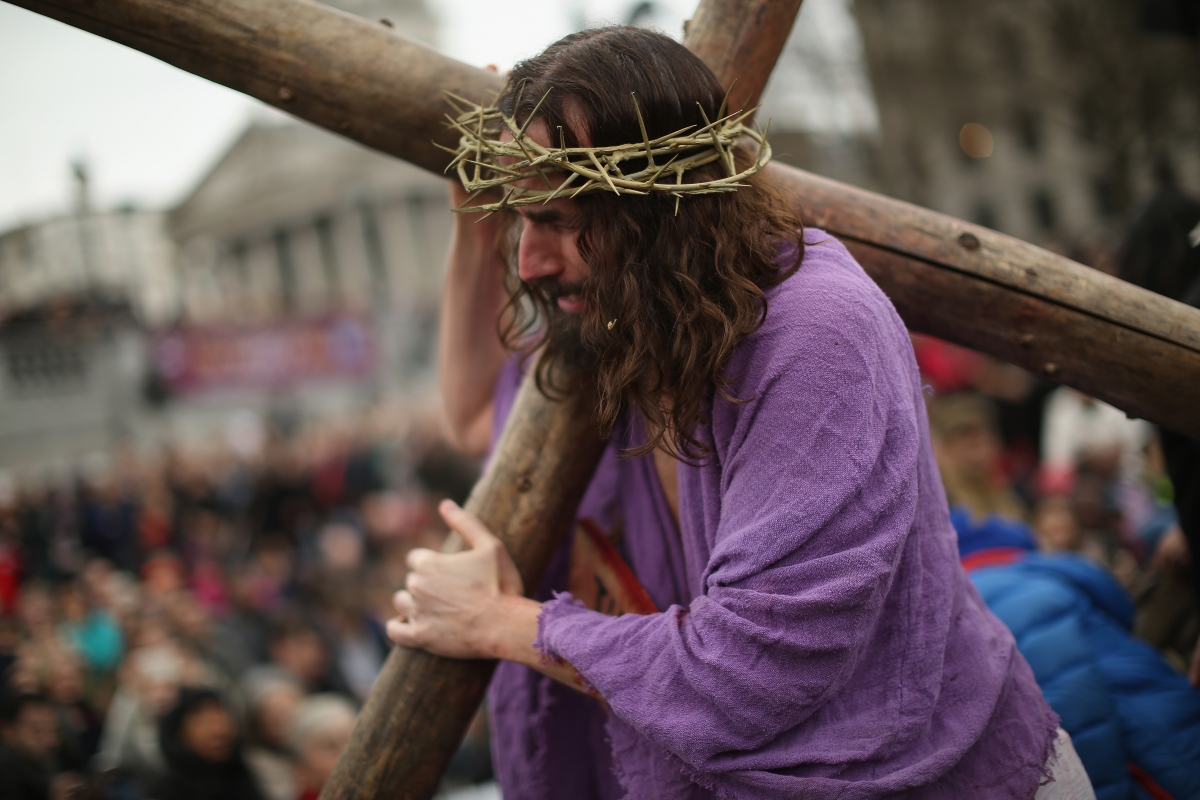 Holy Week is being observed by Christians around the world from 20 to 26 March this year, which commemorates with Jesus Christ's entry into Jerusalem on Palm Sunday. This was followed by his Last Supper along with his Apostles on Maundy Thursday and then, he was crucified on what the Church refers to as Good Friday.
This is one of the most solemn periods in the Christian calendar as the community mourns the death of the Son of God, who rose from the dead on Easter Sunday.
History of Good Friday
Good Friday commemorates the saddest moments during the time Jesus spent on Earth. According to the Bible, it was on this day that he was arrested after being tipped off by Judas Iscariot, one of Christ's own Apostles. He was interrogated by Caiaphas the high priest and later taken to Pontius Pilate to receive appropriate punishment for the crimes of blasphemy, subverting the nation, opposing taxes to Caesar and calling himself a king.