ICC shifts India-Pakistan World Twenty20 clash from Dharamsala to Kolkata
9 Mar 2016 07:38 pm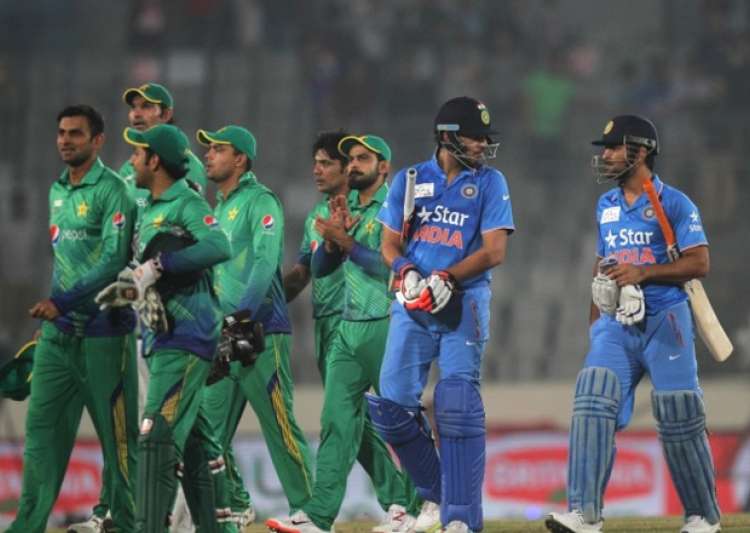 NEW DELHI: Lifting the uncertainty over the hosting of the marquee India-Pakistan ICC World Twenty20 match in Dharamsala on March 19, the ICC on Wednesday confirmed that it had decided to shift the venue to Kolkata on security grounds.
The date and time of the fixture remains unchanged, with ICC CEO Dave Richardson stating that fans who had purchased tickets online would be given the option of receiving full refunds or exchange them for the match at Eden Gardens.
Addressing an urgent media briefing on Wednesday in New Delhi, Dave Richardson said, "Unfortunately we have to make the decision of shifting the India and Pakistan WT20 venue from Dharamsala to Kolkata. The match will take place at Eden Gardens on the same date and time."