Indian-Americans Protest To Show Support To JNU Students
1 Mar 2016 08:28 pm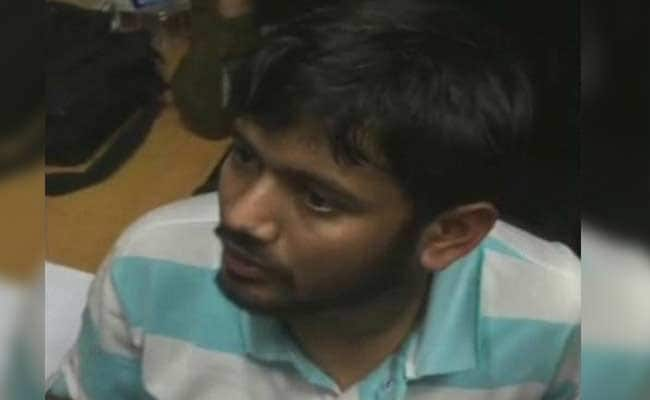 New York: Students from two US universities gathered in New York to express their solidarity with the students of Jawaharlal Nehru University (JNU) who were arrested in a case of sedition and criminal conspiracy.

Students, including Indian-Americans, from New York University (NYU) and Cooper Union college in New York gathered at Washington Square Park to support JNU Students Union leader Kanhaiya Kumar and other students who were arrested on sedition charges last month, Washington Square News newspaper reported on Monday.

An Indian-American student said during the protest that the primary purpose of the event was to raise awareness about Mr Kumar's arrest.

"[Kumar] was arrested for making these comments against the government, even though he was not actually saying anything against the government, he was just having this poetry reading," Anjana Sreedhar said.

"We are protesting against the fact that he was arrested under the sedition law which is very antiquated and very outdated," Ms Sreedhar added.

Ms Sreedhar, along with several other students read English transcripts of Mr Kumar's speech during the poetry reading and asked if his words warranted arrest. They also encouraged passersby and attendees to attend a forum discussion at Cooper Union next week.

A student activist at the NYU Sumathy Kumar said she attended the rally because she wants to show her support to the JNU students who were "beaten and arrested and so much violence was being committed against them just for speaking out".