Indonesia Lifts Tsunami Warning After Massive 7.9 Magnitude Quake
2 Mar 2016 08:21 pm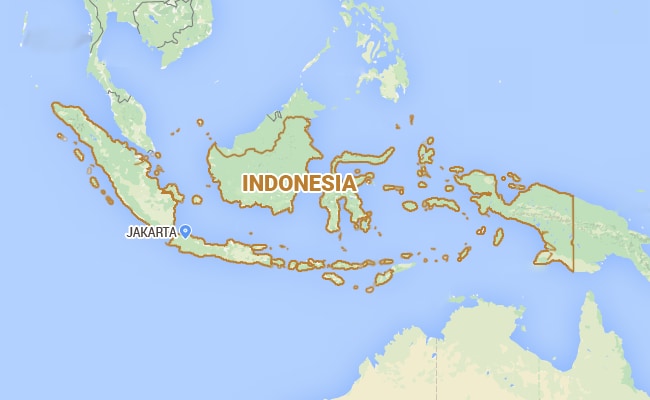 akarta, Indoesnia:
A massive and shallow earthquake struck off the west coast of the Indonesian island of Sumatra today, and there were early reports of deaths.

A tsunami alert was called off, TV said. Neighbouring Australia issued a tsunami watch for parts of its western coast and then cancelled it.

"There are some who have died," said Heronimus Guru, the deputy head of operations with the National Search and Rescue Agency. He did not know how many, but any rescue operation will be hampered by the dark, which falls early in the tropical archipelago.

There were no immediate reports of damage, but the shallower a quake, the more dangerous it is. The US Geological Survey originally put the magnitude at 8.2, and then 8.1, before lowering it to 7.9.

The epicentre was 808 km (502 miles) southwest of Padang, USGS said. It was 10 km (six miles) deep.

"So far there have been no reports (of damage)," Andi Eka Sakya, an official of the National Meteorological Agency, told TVOne. "In Bengkulu (on the southwestern coast of Sumatra) they didn't feel it at all."