Samsung's New Flagship in Latest Phase of Apple Battle
22 Feb 2016 07:25 pm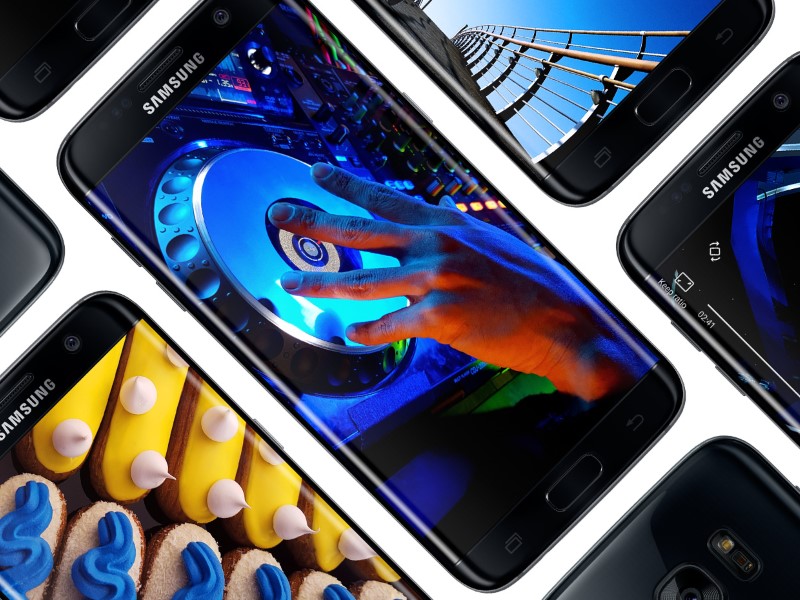 Samsung Electronics Co. showed off new Galaxy S7 smartphones featuring upgraded components and the return of a popular feature, in the latest attempt to breathe life into its premium line and wrest ascendancy back from Apple Inc.
The S7 sports a 5.1-inch screen using its own Exynos or Qualcomm Inc. processors, with a larger 5.5-inch Edge model equipped with the same kind of wraparound display the company debuted last year. While the new phones look almost identical to the S6 line, Samsung is bringing back a memory-card slot and adding a longer-life battery after the absence of a removable power unit alienated fans last year.
(Also see: Samsung Galaxy S7 full specifications)
Samsung's efforts to win back customers from Apple and Chinese vendors saw it keep the form and shape of last year's models while fixing its shortcomings amid a weakening global market for smartphones. With earnings sliding and the shares battered by three straight annual declines, South Korea's biggest company needs a hit product after the S6 failed to set the records that had been predicted.
(Also see: Samsung Galaxy S7 Edge full specifications)
"The market for the smartphone is obviously slowing down a little bit," Jean-Daniel Ayme, vice president of European telecom operations at Samsung, said in an interview. It is "still growing," he said, "but there is much more than just a phone that you're holding in your hands. When you're using one of these new devices, this is more than a phone, this is your camera, your MP3 player, your TV, your recorder, it's everything and more, and more is coming."