Your 'Like' On Facebook Is Being Used By Scammers
6 Mar 2016 06:25 pm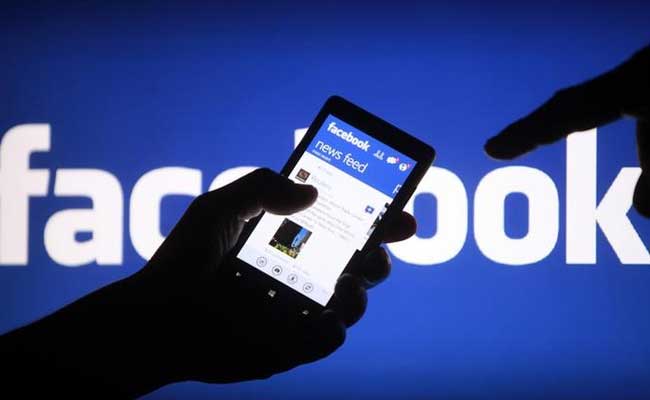 London:
Scam artists are using users' "Like" on social networking website Facebook to make them vulnerable to online scams, a media report said.

Facebook's "Like" option is used for appreciation and is a harmless way to express your thoughts on a photo or any information, but fraudsters are tricking users by making an attractive or emotional post popular before editing it to include dangerous content, a report in The Independent said on Saturday.

Facebook is being targeted by scammers hoping to trick people into sharing their hoaxes, it said.

Generally on Facebook, like or share status on a picture or a link propels it to the top of news feeds, so that popular posts appear higher and more prominent.

Scammers will post a story on Facebook that contains nothing malicious, for example a story of a dog or a life event of an elderly man, which is likely to become popular and attract likes and shares from users.